ALVAREZ GARDENING SERVICES
Residential and Commercial
We design, build, and maintain.
You think "lawn";

  

   

  

  

We think Picasso!
We are fully staffed with licensed lawn-care experts. No job too big or too small, Alvarez Gardening Service covers it all. You don't have to coordinate with five different companies to get it all done right.
Our business model is designed to maximize man-hours to task, quality control, client satisfaction, and to save you money.
MORE ABOUT OUR RESIDENTIAL SERVICES
Bring your lawn under control with Alvarez Gardening Service. You're in good hands with us Save time, money, and aggravation. Our professionals will work with you and apply exactly what you need for your lawn.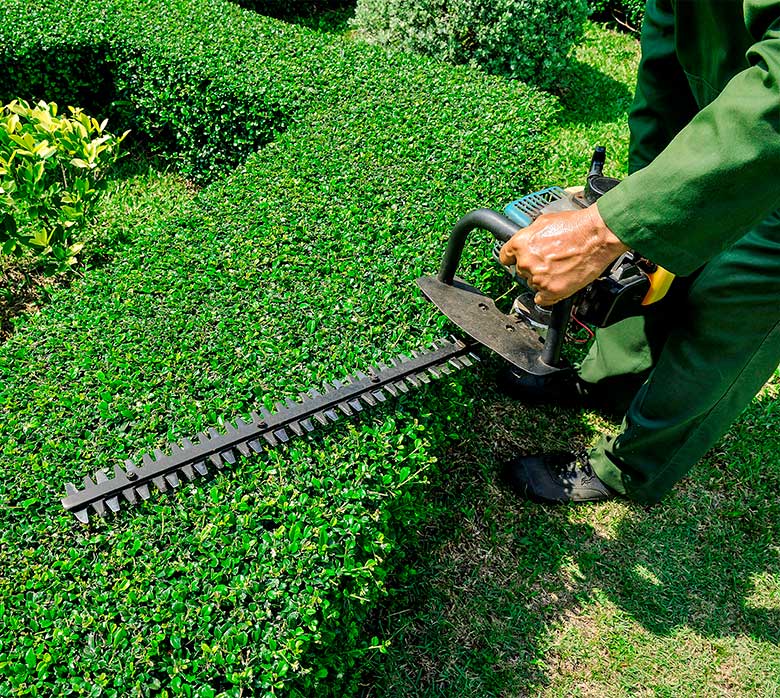 Keep your trees in perfect shape. Our arborists from Alvarez gardening Services, specialize in first class tree trimming services.
We will eliminate all dead branches that take a tool on tree aesthetic, health, and overall safety. Trust in our arborists for a job well done.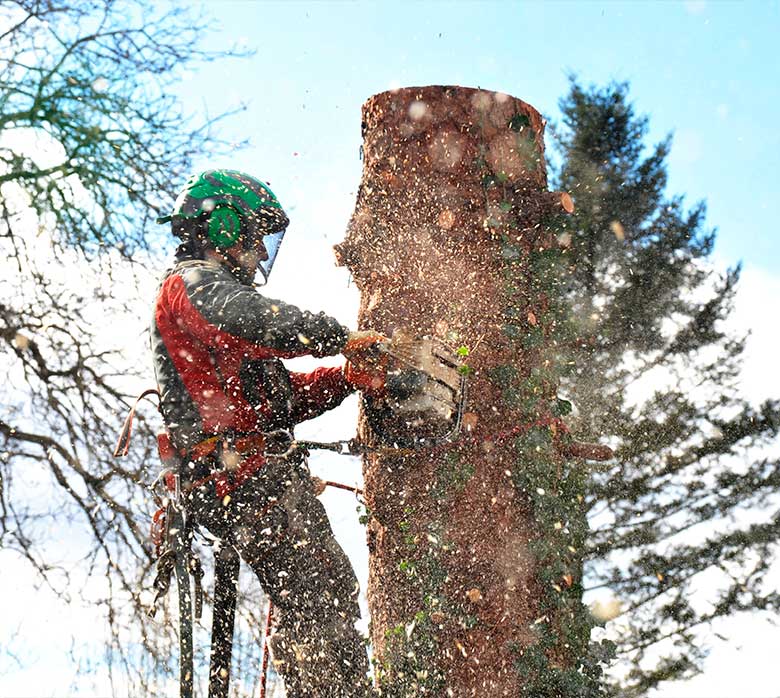 We are a tree care specialists, we can supply a definitive range of tree care services for public, private and utility clients.
This includes a dangerous tree removal, vegetation management alongside high voltage power lines, and tree planting projects.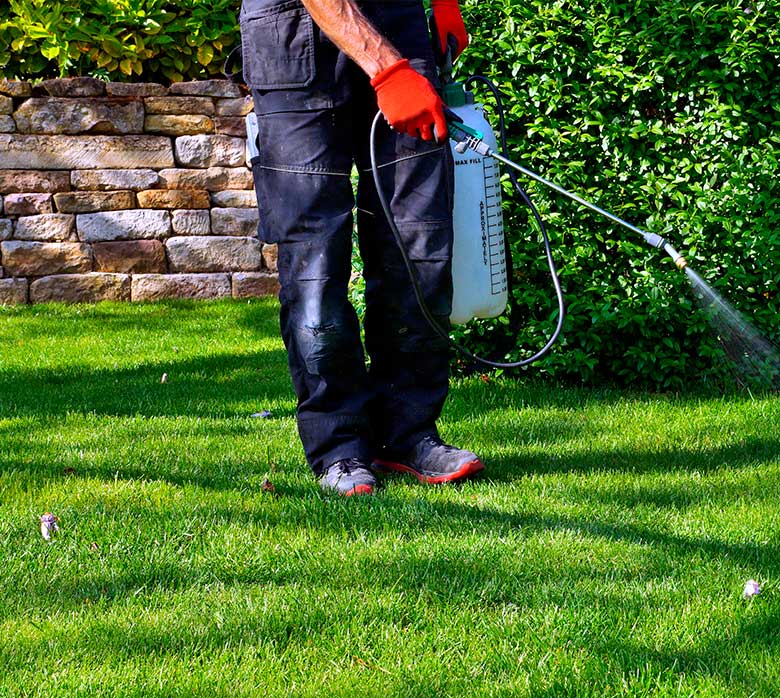 Our technicians use the best, most effective weed control products on the market.
Programs may involve both pre-emergent and post-emergent applications to prevent spring weed emergence and to control pervasive weeds in the summer months.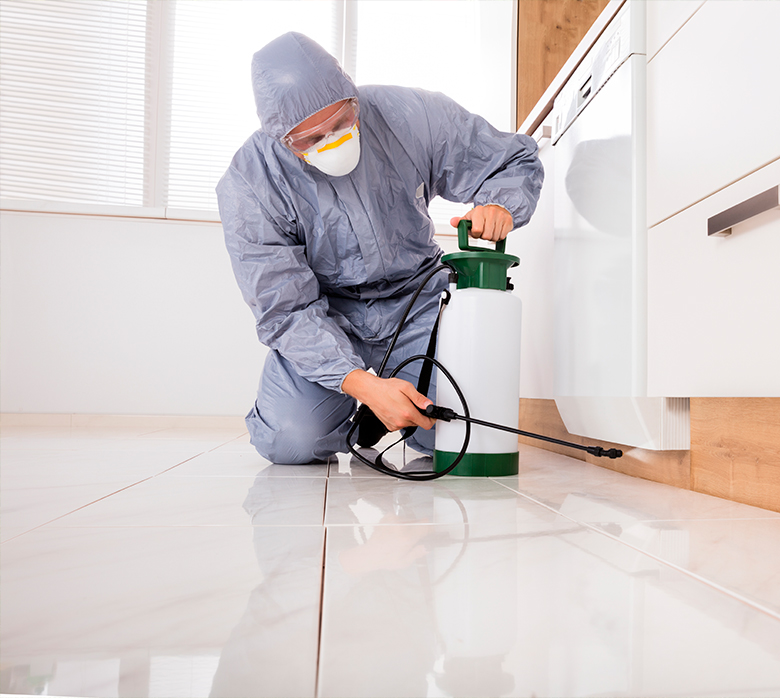 Alvarez Gardening Services has more than 17 years of experience in pest control services, specializing in protection against common pests, including termites, rodents, and insects.
In addition to pest control, We also offers integrated plans to help protect the whole home.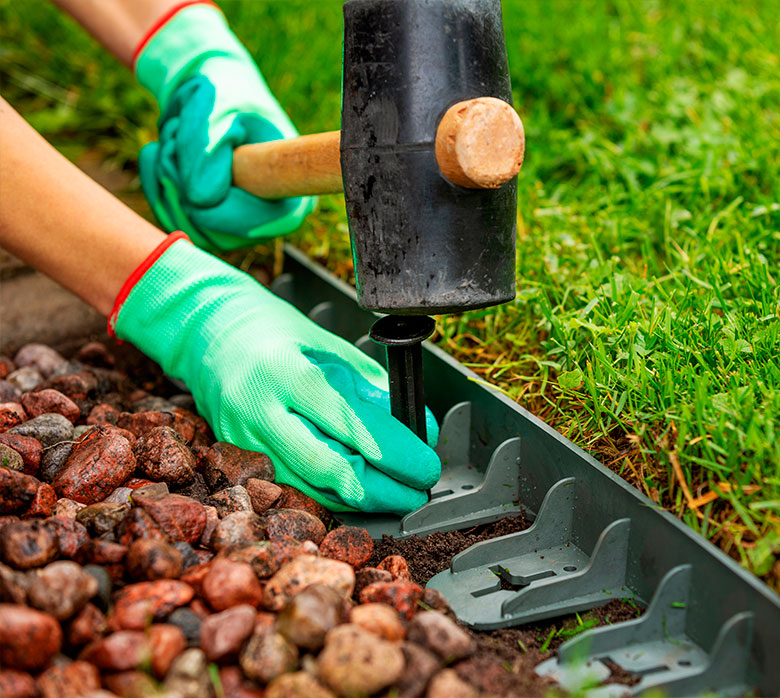 The edging service defines the concrete borders of your lawn and gives it a clean manicured look.
Turf overgrowth (both grass and soil) onto concrete is natural and can take away from the overall appearance of your lawn.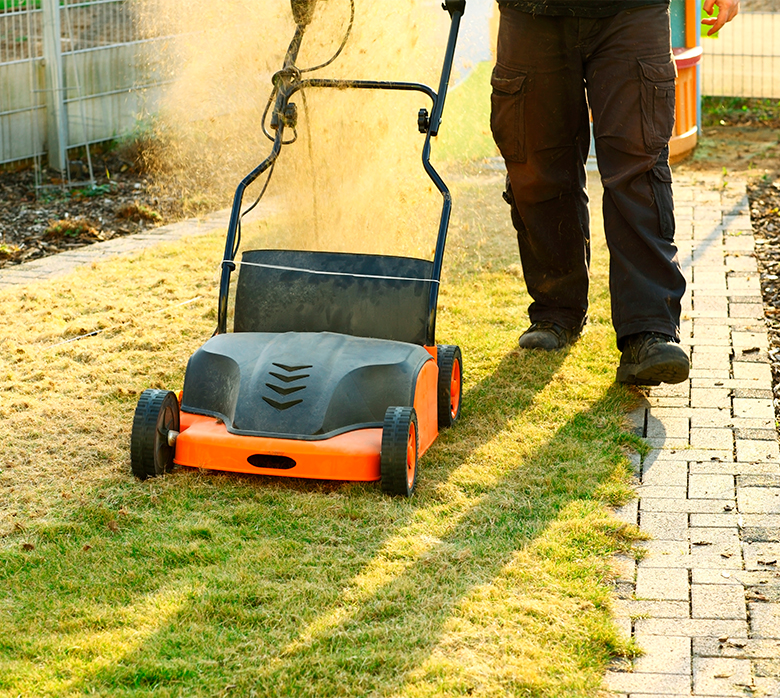 Aeration performed in any manner is highly beneficial for your lawn.  At Alvarez Gardening Services we recommend that you aerate your lawn every year. 
The main purpose of aerating your lawn is to aid water, nutrient and air penetration and oxygen which is vital to plant health.
Commercial and Residential Landscaping
Each member of our team works with integrity, passion, and diligence from beginning to end. With Alvarez gardening Services your perfect landscape is possible.
Play golf in the perfect course. Alvarez gardening Services is experienced in providing golf courses with proper maintenance.
Over the past 15 years, we have worked on multiple golf courses around USA, and have perfectly delivered exceptional results. Your golf course won't be the exception.
Proper landscaping is essential to any commercial enterprise and Alvarez Gardening Service is equipped to handle the big jobs with exeptional efficiency.
Our certified foreman and experienced labor pool are supported by the latest commercial-grade equipment.