Keep your landscape pretty
all year long
Alvarez Gardening Service has been serving the Metro-Atlanta
and surrounding counties for over 10 years.
We offer a comprehensive selection of grounds care services to ensure that the turf and landscape plantings are healthy and look their best all season long.
We will work with you through every phase of the design process until we find a combination of exterior landscaping elements that gives your property the right balance and look their best all season long.
Whether you are building a brand new project or need a re-landscape on an existing project, our landscape construction department has the experience.
Call us now and get 10% off in our landscaping maintenance service
Having a beautiful landscape takes hard work and dedication all year long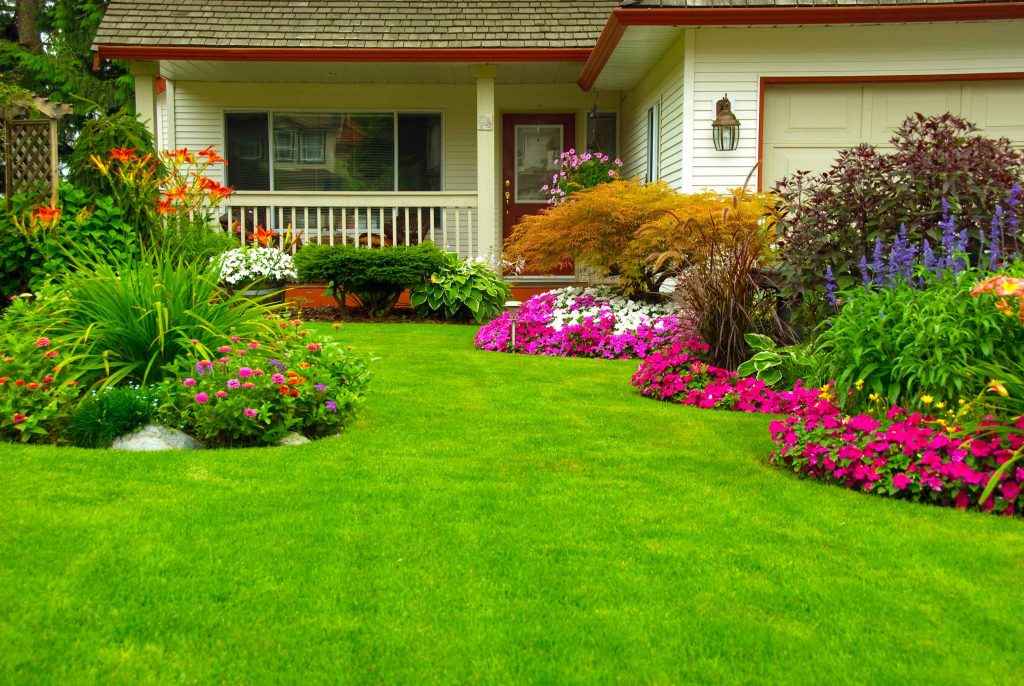 Alvarez Gardening Service provides landscaping services for all of your landscaping needs.
We offer landscape design, lawn maintenance services, lawn mowing, lawn treatment, lawn repair, over seeding your lawn, weed and feed, and more. We provide fast and friendly service all over metro Atlanta.
Feel

free

to


contact

with us
Contact us TODAY for a free estimate